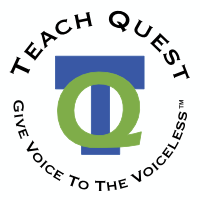 Status of Schools
The economy is improving and the Texas student population continues to grow. 
12.2.15: Several schools throughout Texas need teachers, ASAP. Contact, Rebbeca Hart @ rebecca.hart@tjjd.texas.gov for specific info. You may also call her at 512-490-7680.
That said, districts are opening the new schools they closed in the past 2-years.  In addition, they are adding new programs which require adding new teachers.
School districts are forced to open new schools, launch new programs, re-instate sideline programs, subsequently, hire more teachers for all such ventures.  Only, through growth can school districts meet the demands of the growing student population teaching & learning needs.
---